Athena Torri "Land of Opportunities"
December 9, 2016 through January 8, 2017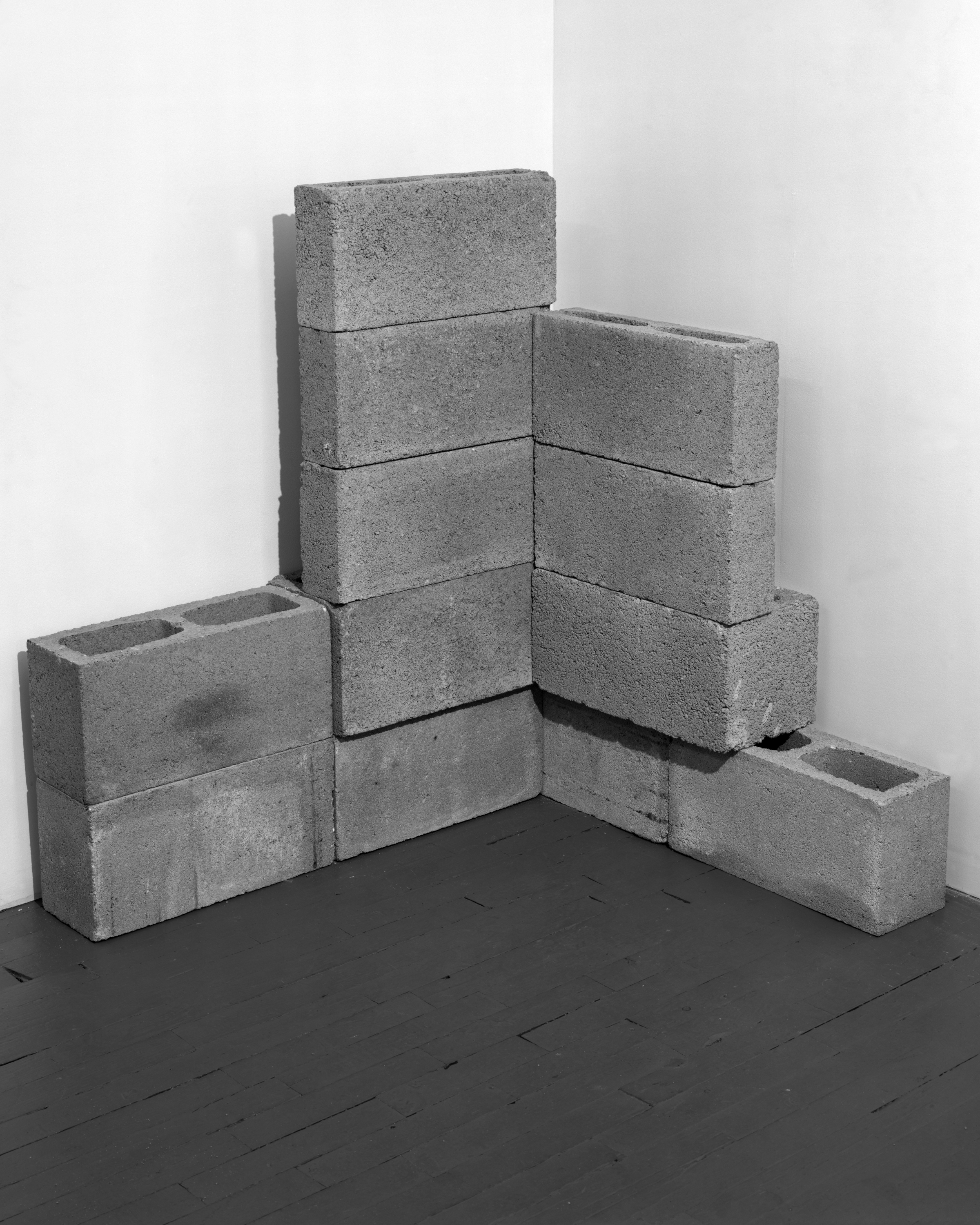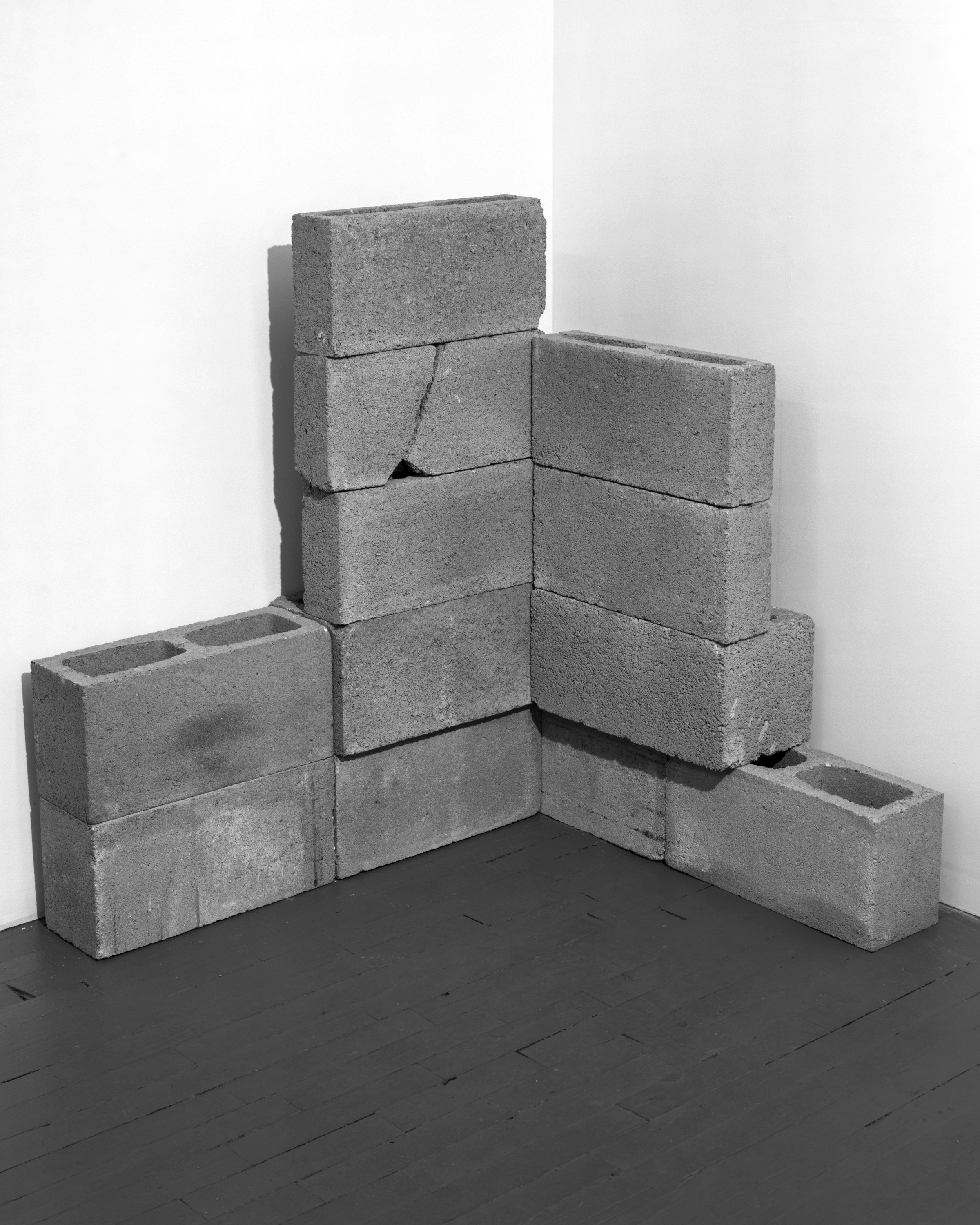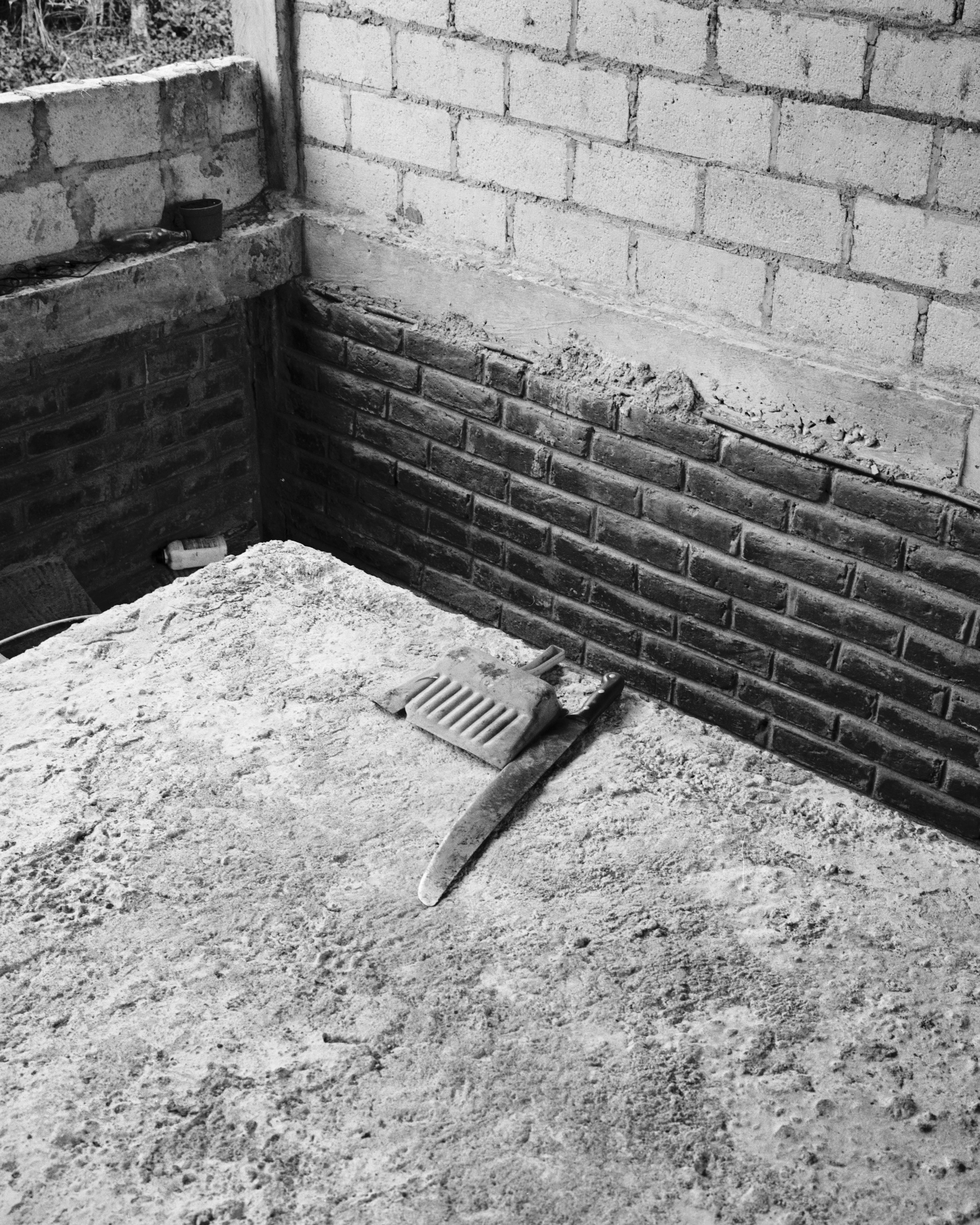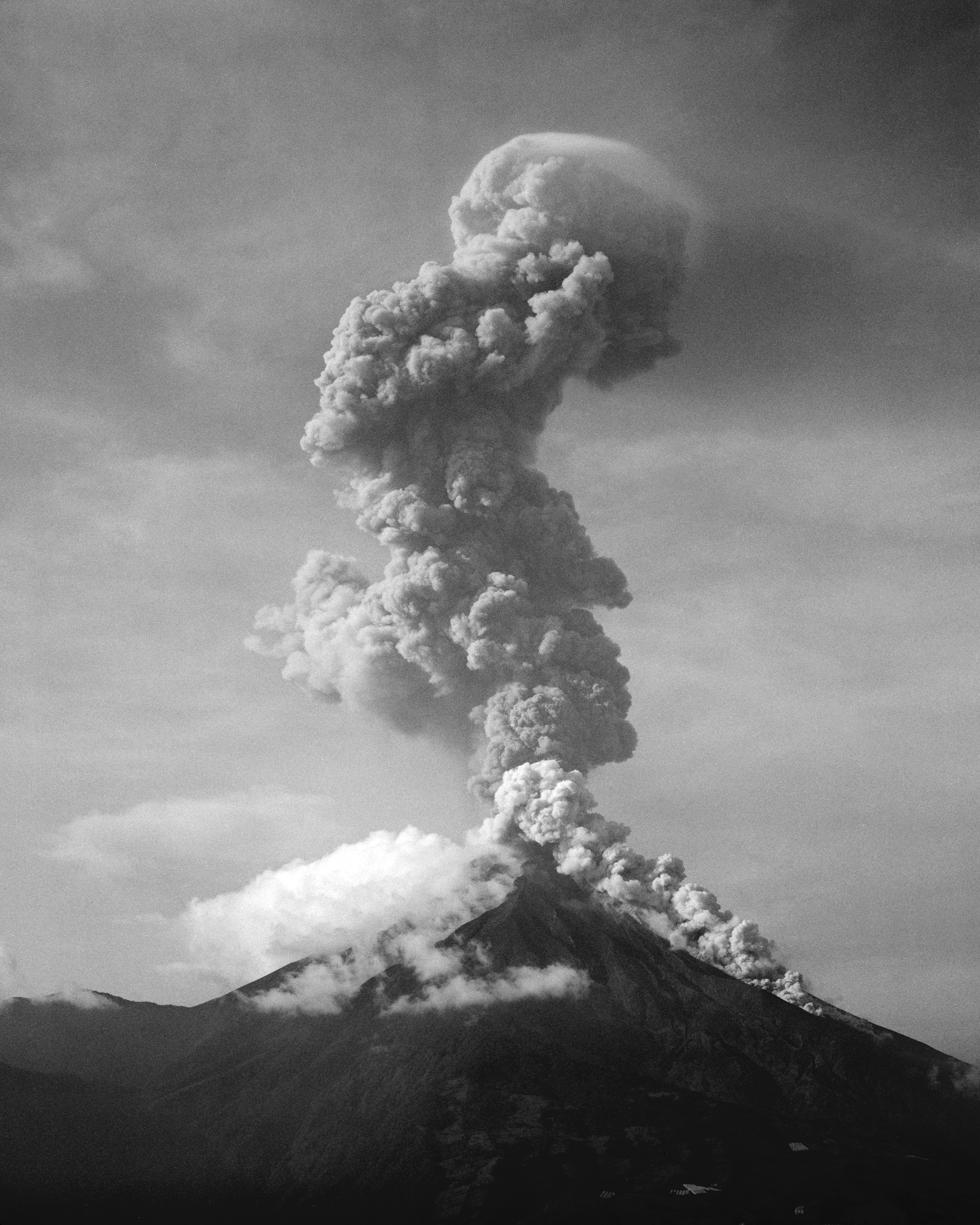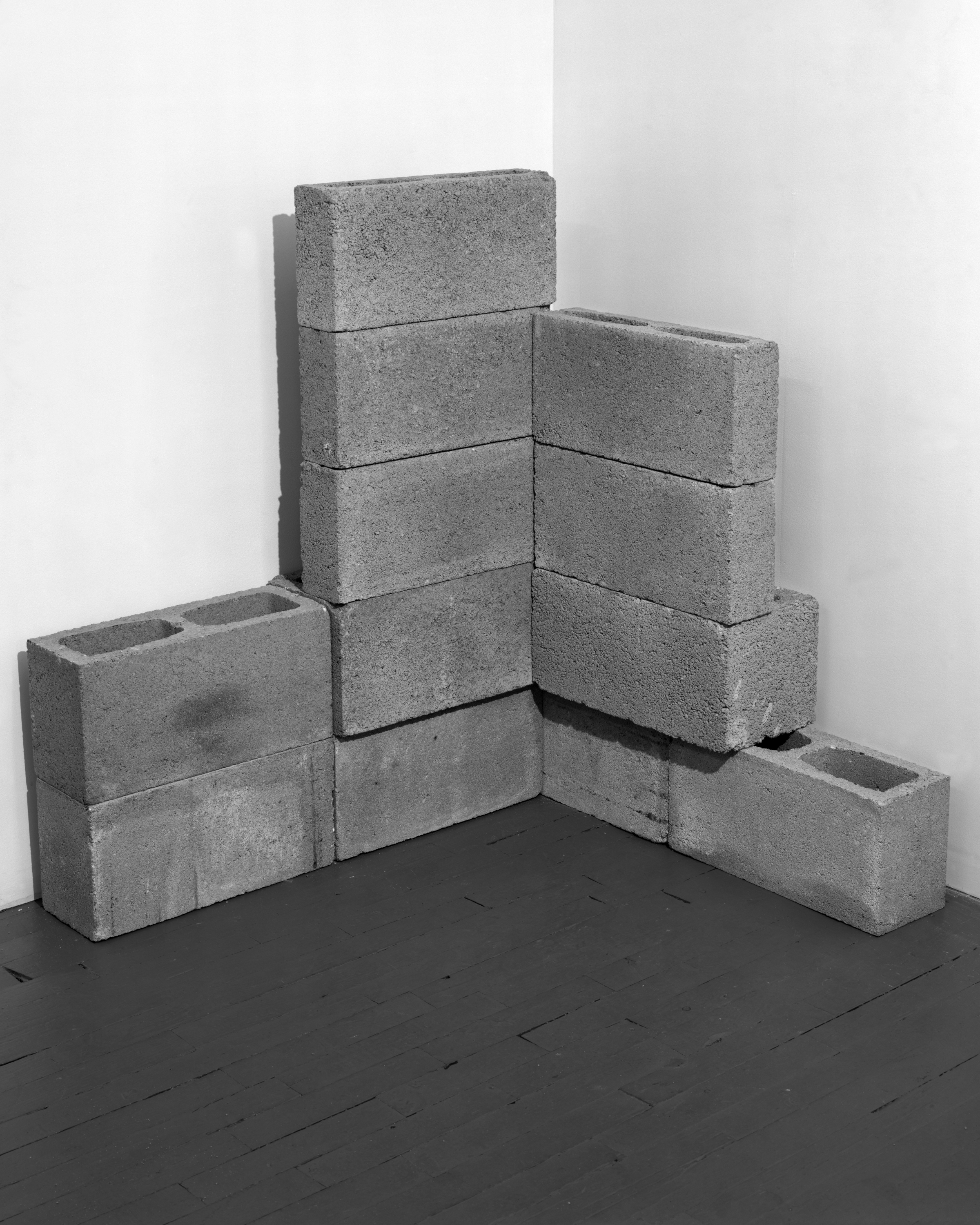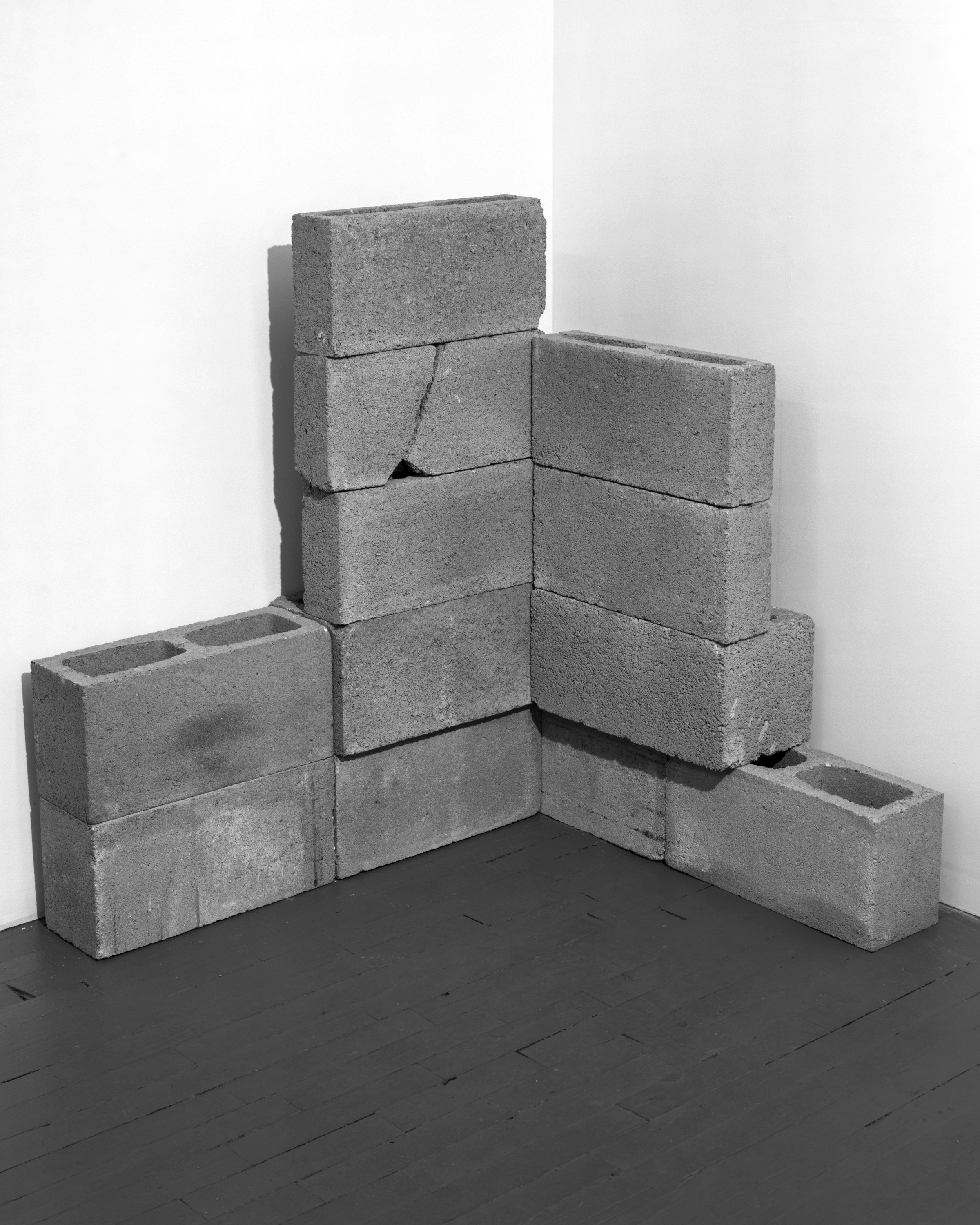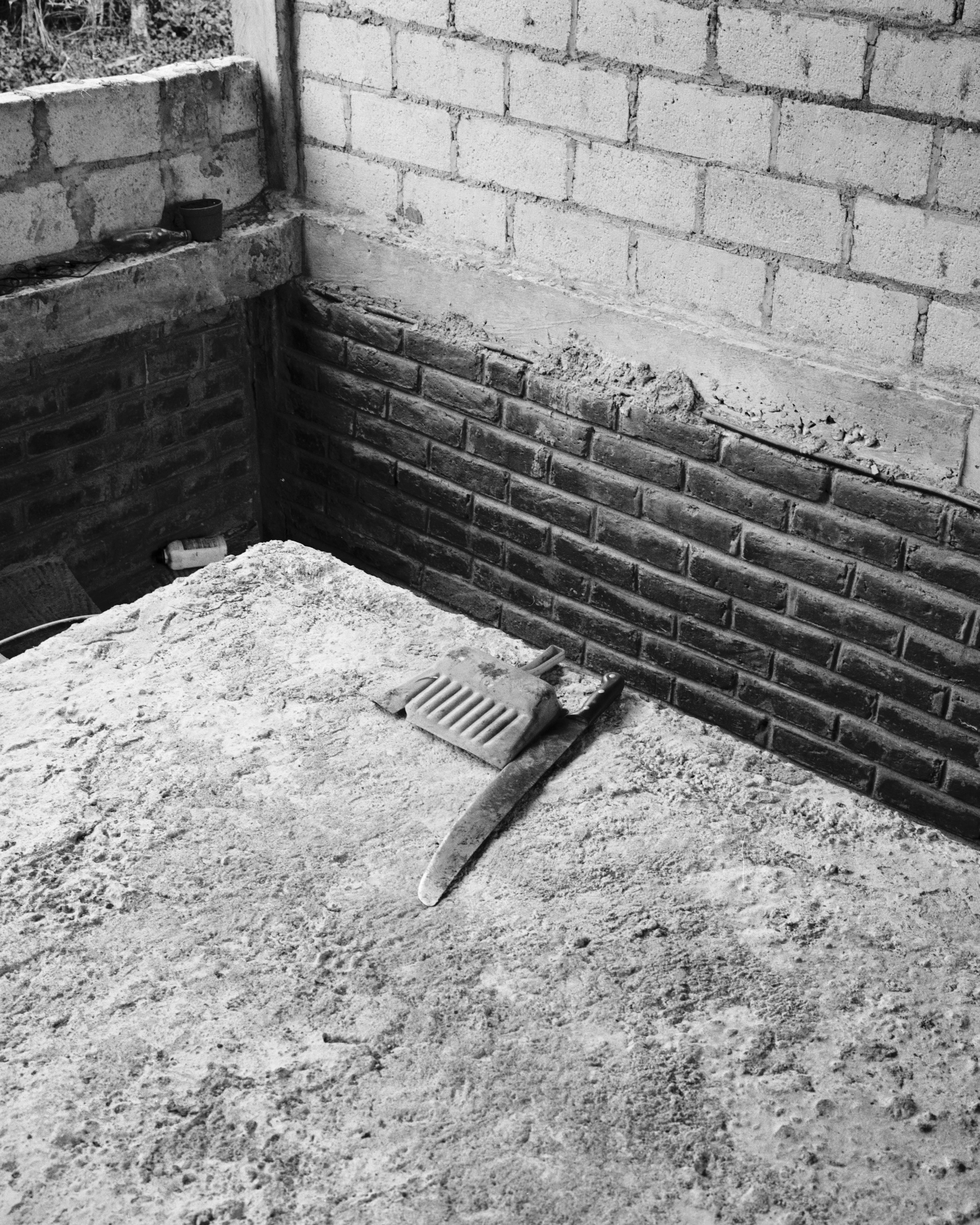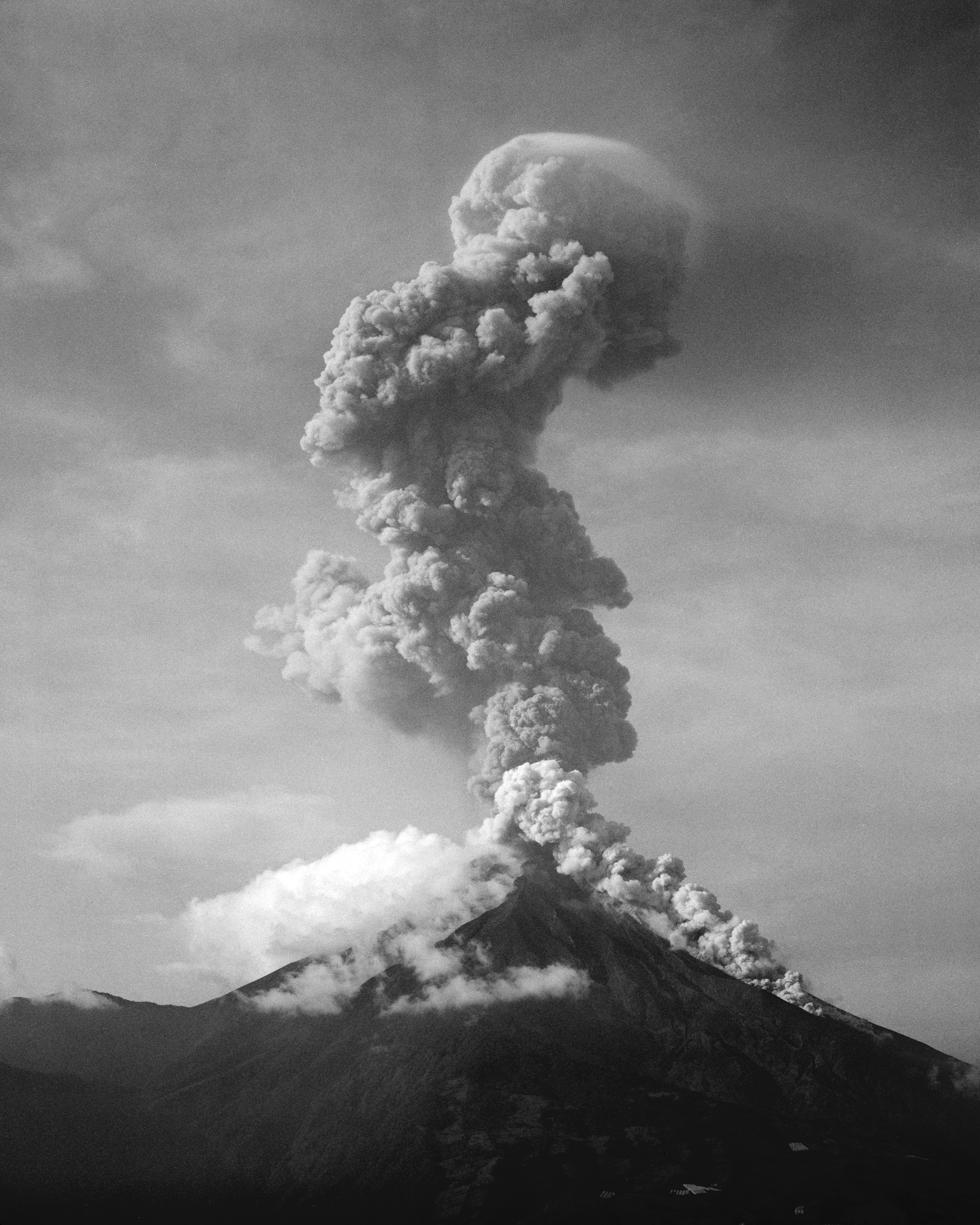 LINK to Checklist
LINK to Press Release

Deli Gallery is pleased to announce Land of Opportunities by Athena Torri. The exhibition, the artist's first solo show, contains over eighteen works and a site-specific installation.
Made during a recent visit to her childhood home, Torri's newest body of work captures the violent eruption of Tungurahua and its surrounding area. With its name derived from native Quichua meaning "Throat of Fire", Tungurahua is an active stratovolcano located eighty miles south of the capital city of Quito. The large-scale print Tungurahua Al Mediodia illustrates the artist's initial encounter with the volcano during March 2016 when an eruption shot a cloud of ash over 5,000m into the sky.
Counter-balancing the geological, grand views of the volcano are intimate expositions of the domestic environment at the base of the mountain. While illustrating daily life, these photographs expose the ways that the town is entwined with the active volcano both in its architecture and commerce.
"In Ecuador, geological and political unrest seem to erupt simultaneously. For example, in 1999—the year my family and I left Ecuador and immigrated to the United States—a major economic crash coincided with the eruption of Pichincha volcano. Hundreds of thousands of Ecuadorians took to the streets and forced the resignation of President Jamil Mahuad in response to a banking crisis that had led to the closure of 24 banks, the immobilization of Ecuadorians' savings accounts, and the collapse of the Ecuadorian sucre. I remember participating in one of the daily volcano drills at school while my parents, like most other Ecuadorians, rushed to their banks to withdraw as much money as possible. Just a few months after we arrived in the United States, Pichincha erupted, and the government collapsed."
Also included is a site-specific installation of cinderblocks along with the artist's iPhone video recording of the volcano's activity. These sculptural works mimic the commonly used housing materials used in Ecuador.
Deli Gallery se complace en presentar Tierra de Oportunidades, de Athena Torri. Esta exhibición, la primera en solitario de la artista, contiene más de dieciocho obras y una instalación in situ.
Realizada durante una reciente visita al hogar de su infancia, el nuevo trabajo de Torri captura la violenta erupción del Tungurahua y sus alrededores. Su nombre deriva del quichua "garganta de fuego", y es un estrato-volcán localizado a 129 kilómetros de la capitalina ciudad de Quito. La impresión a gran escala titulada "Tungurahua al mediodía" ilustra el primer encuentro de la artista con el volcán durante el mes de marzo de 2016, cuando una erupción disparó una enorme nube de cenizas de 5,000 metros hacía el cielo.
En contraposición con lo geológico, algunas visiones del volcán se tratan de exposiciones íntimas del ambiente doméstico que se vive en la base del mismo. Aunque las fotografías ilustran la vida diaria, también exponen las maneras en las que la ciudad está entrelazada con el volcán, tanto en su arquitectura como en su comercio.
"En Ecuador, la intranquilidad geológica y política parecen explotar simultáneamente. Por ejemplo, en 1999 – el año en el que mi familia dejó Ecuador para ir a los Estados Unidos – un importante colapso económico coincidió con la erupción del volcán Pichincha. Cientos de ecuatorianos se tomaron las calles y forzaron la renuncia del entonces presidente, Jamil Mahuad, en respuesta a la gran crisis bancaria que llevó a la clausura de 24 bancos a nivel nacional, el congelamiento de las cuentas bancarias de los ecuatorianos y el colapso de la moneda ecuatoriana conocida como Sucre. Recuerdo haber participado en uno de los simulacros en caso de erupción volcánica que se realizaban en el colegio, mientras mis padres, como tantos otros ecuatorianos, corrían al banco para retirar tanto como pudieran de sus ahorros. Tan sólo unos meses después de llegar a Estados Unidos, el volcán Pichincha erupcionó y el gobierno colapsó."
Por otra parte, la instalación in situ está compuesta por bloques de cemento junto a grabaciones de la actividad del volcán, filmadas con el teléfono de la artista. Estos trabajos esculturales imitan el material más comúnmente usado para construir casas en Ecuador.
Athena Torri es una artista ecuatoriano-italiana. Nacida en Milán, Italia, creció en Quito, Ecuador, antes de inmigrar a los Estados Unidos. Athena tiene un BFA del Ringling College of Art and Design y un Certificado de Estudios Generales del International Center of Photography. Actualmente Athena vive y trabaja en Beacon, Nueva York.
::translated by Nathalie Moeller::