Eric Oglander "New Sculpture and Works on Paper"
April 29 through May 27, 2016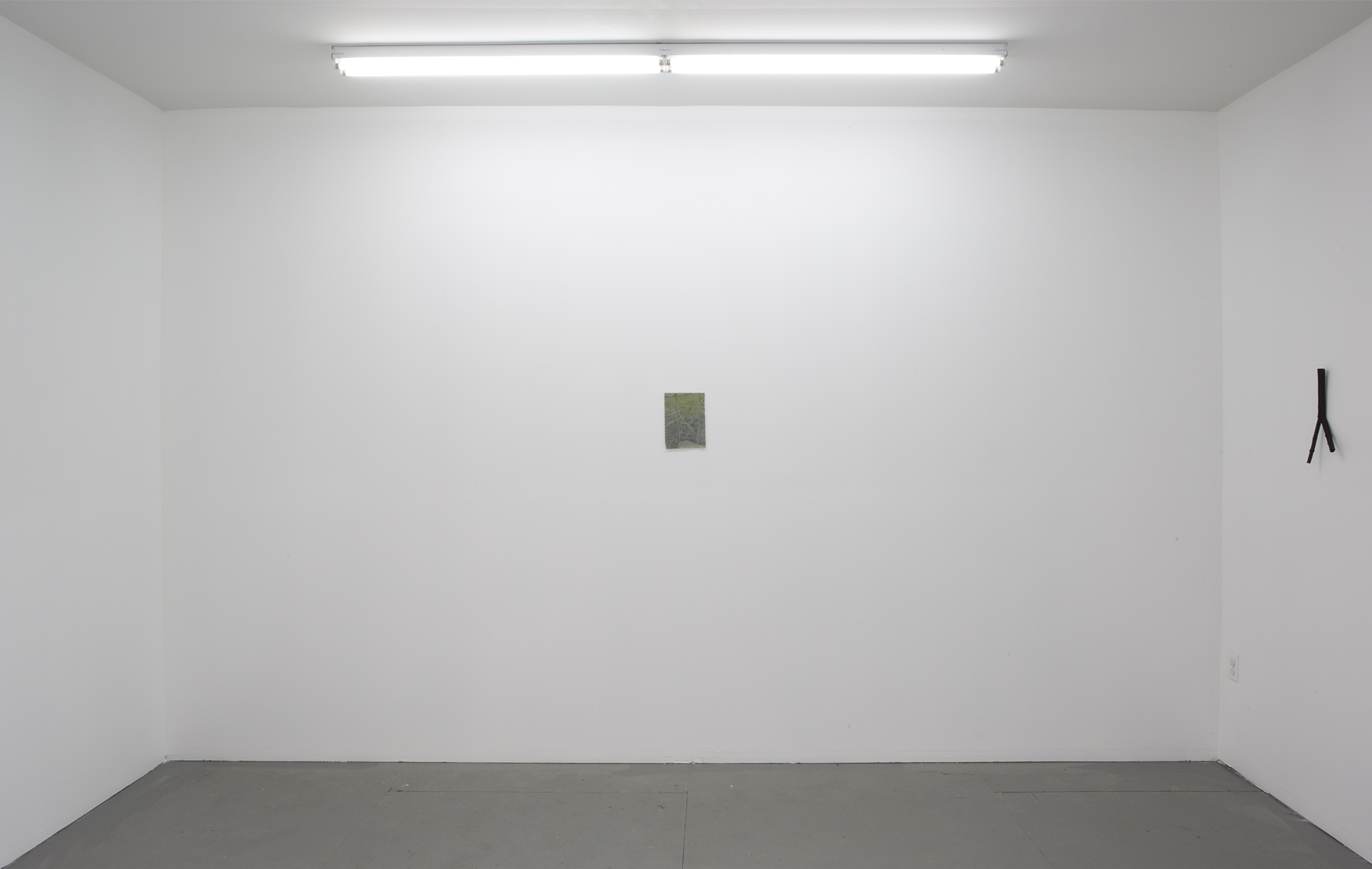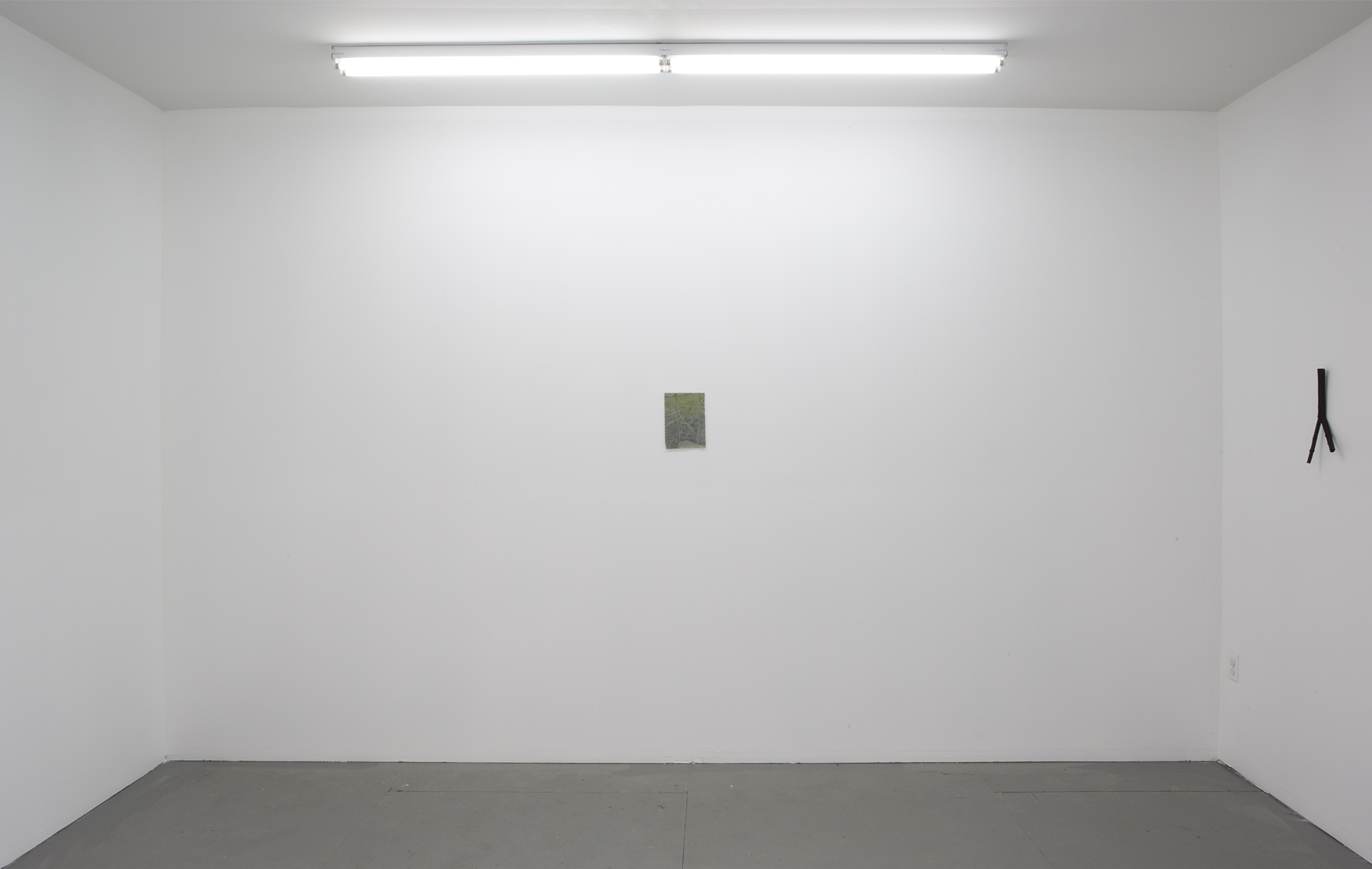 LINK to Checklist
LINK to Press Release

Deli Gallery is pleased to announce the inaugural exhibition in its permanent Long Island City location with new sculptures and works on paper by Eric Oglander. The one-person exhibition will be the artist's first with the gallery.
Oglander's practice stems from his daily habit of taking walks and collecting materials he finds along the way. The artist uses the object's original form as a starting point, taking the piece to his studio and making interventions that range from radical to subtle. Using primitive woodworking methods and organic materials, such as wax and ink, Oglander charges the found object allowing it to take on new life. Several works in the exhibition are shaped by their own internal balance while others use additional tension applied by the artist to take new form.
Also included in the exhibition are four works on paper made this year. The artist applies a thin layer of white paint to white paper, then by dipping the entire sheet into wax he creates an external layer that both acts as a sealant, but also as an addition tone of white, contributing depth to the flat surface.