Heidi Lau "Third Rome"
July 8 through July 31, 2016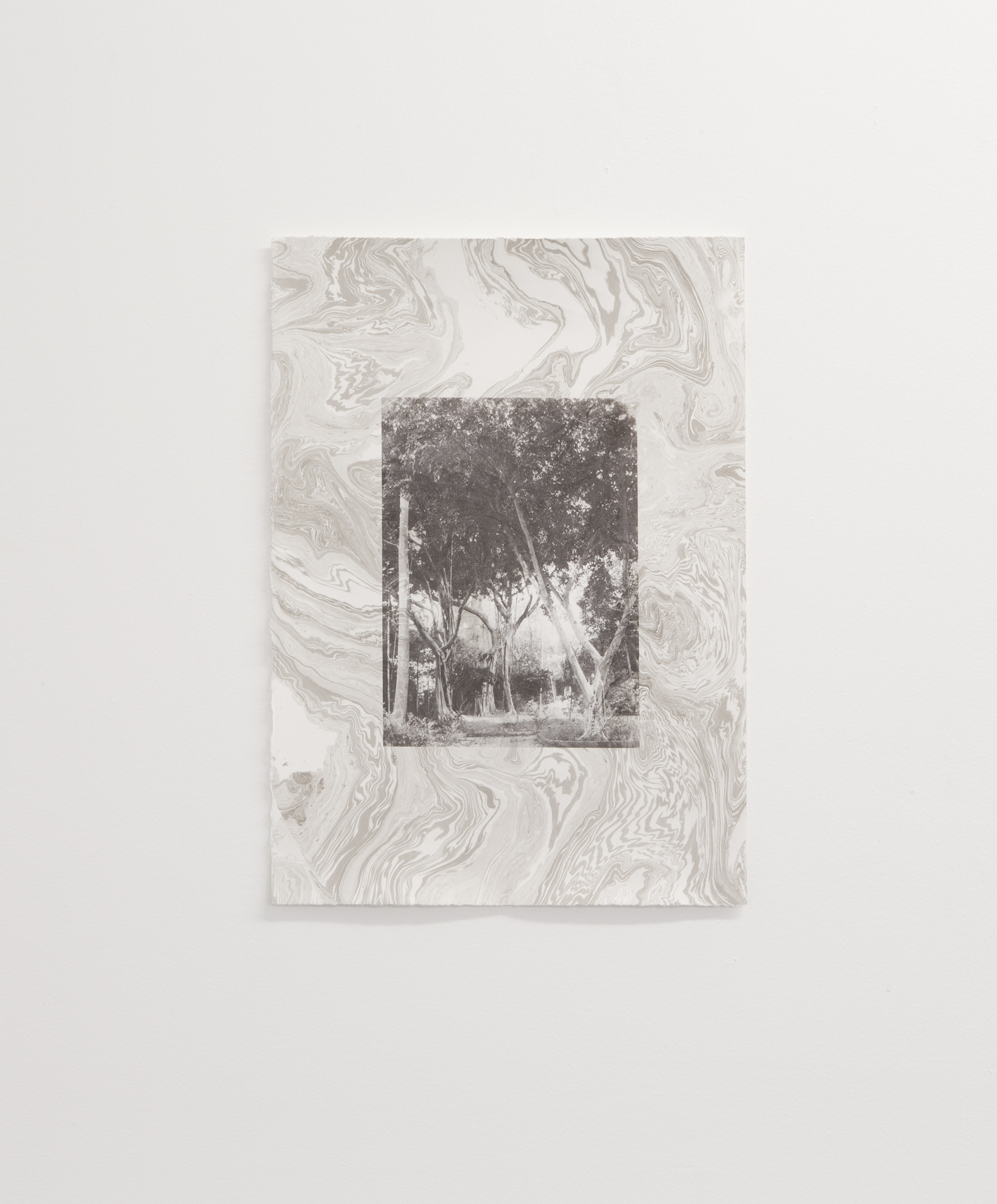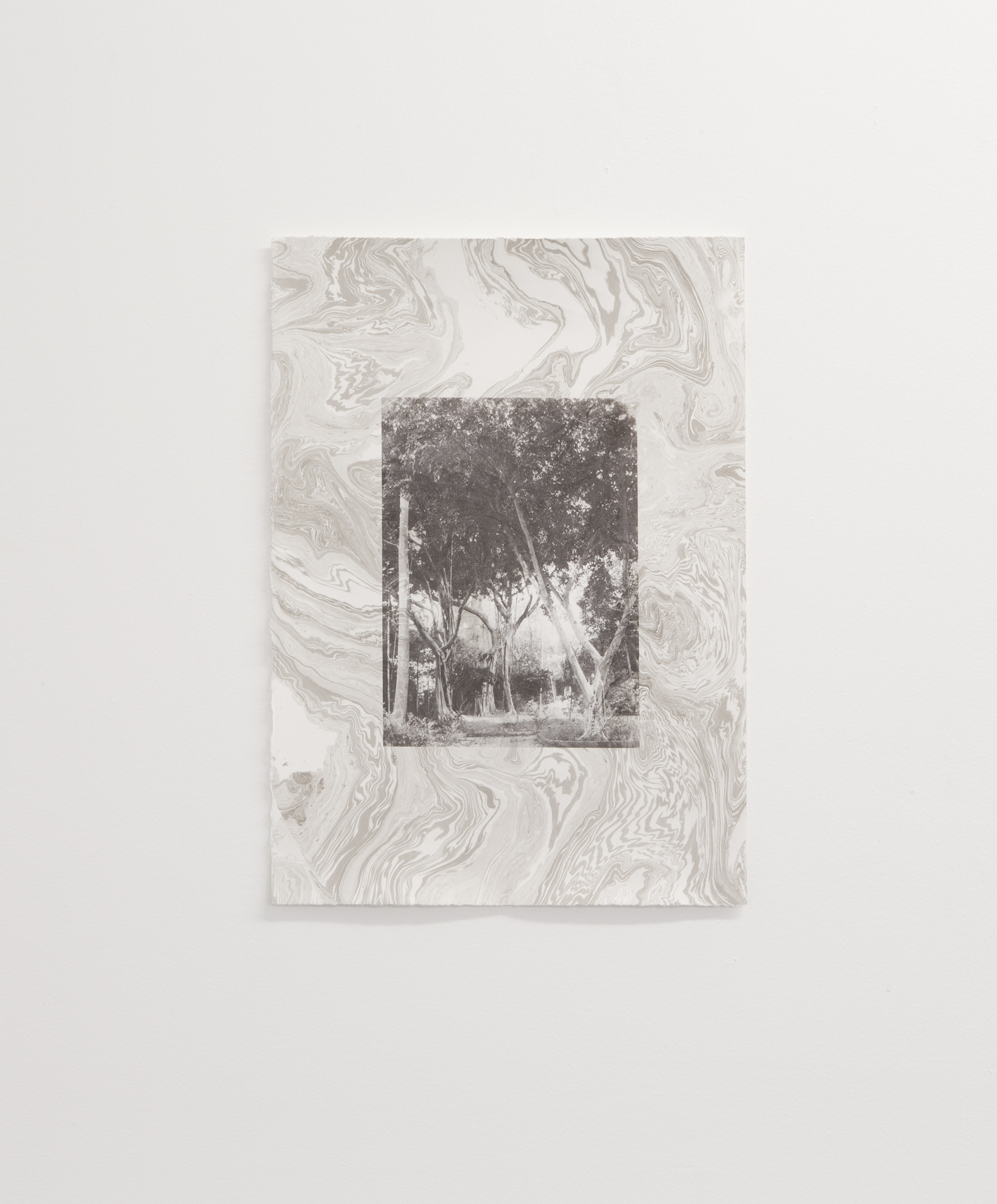 LINK to Checklist
LINK to Press Release

Deli Gallery is pleased to announce Third Rome Heidi Lau. The exhibition will be the artist's first with the gallery and first in New York in over five years. The exhibition contains four sculptures and seven works on paper made within the past year. Also on display is a transformative site-specific installation consisting of hand-marbled paper.
Raised in Macau, Lau creates work surrounding the social and political history of her hometown. The artist uses this history to examine and recreate the ancient or deteriorating architecture, often imbuing the sculptures with personal and spiritual narratives. The exhibition's title is pulled from the idea that some city, state, or country is the successor to the legacy of ancient Rome- the second Rome being Constantinople. Third Rome makes specific reference to the Roman Amphitheater pictured in the exhibition. This structure is located at Macau Fisherman's Wharf- home to over seventy retail stores, several hotels, and a casino. The Colosseum is designed as a venue for concerts and performances for tourists.
Lau created Totem and Sleepwalker using a wood-fired kiln, which has its roots in early civilization. While this process has been labeled as labor-intensive and unpredictable, the uncontrolled environment offers unique results. Showing the path of the flame through the kiln and small ash deposits, the two towering sculptures offer an example in the breadth of language within one wood-fired kiln.