Marcel Alcalá
La Esencia de las Cosas (The Essence of Things)
December 14, 2018 - January 20, 2019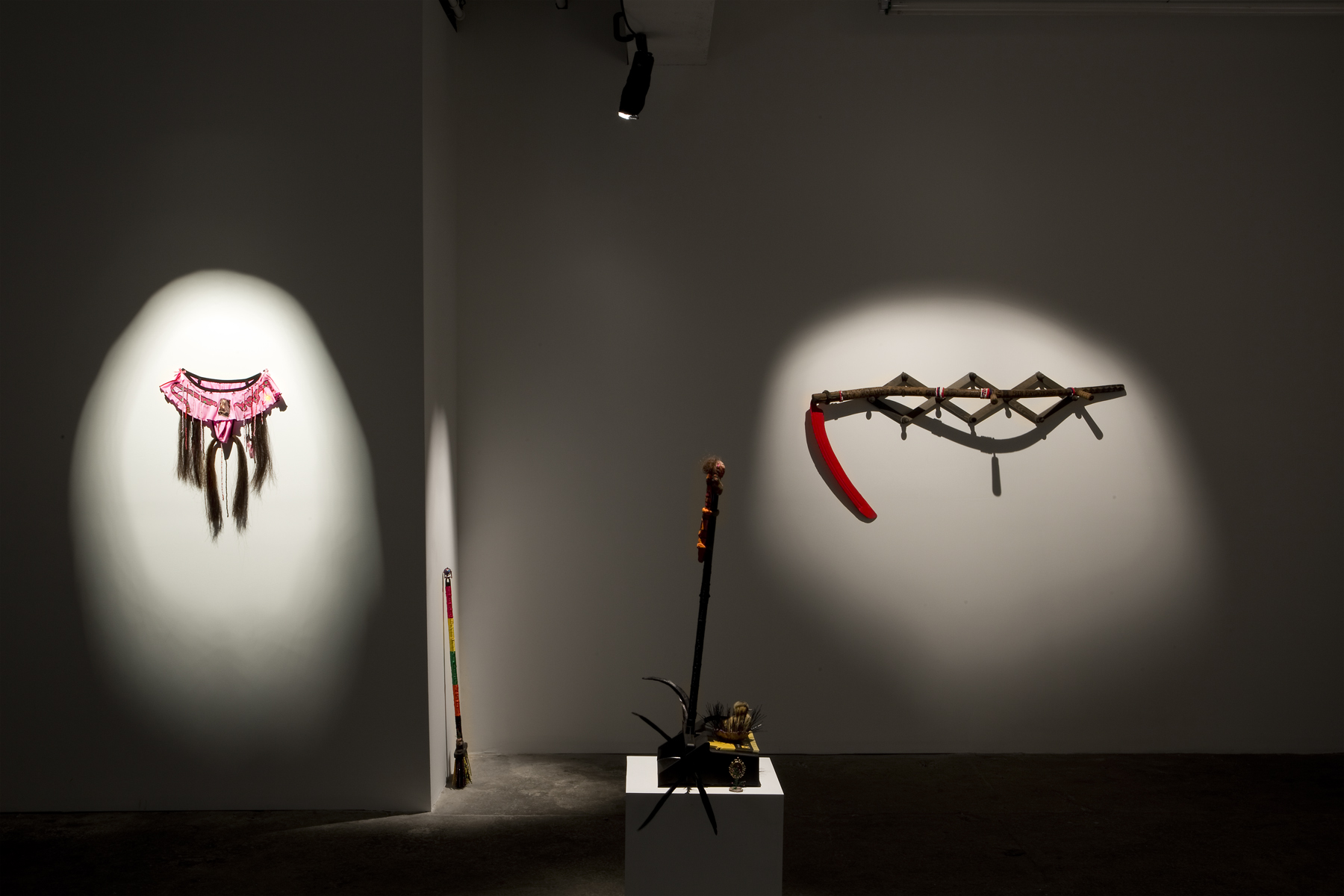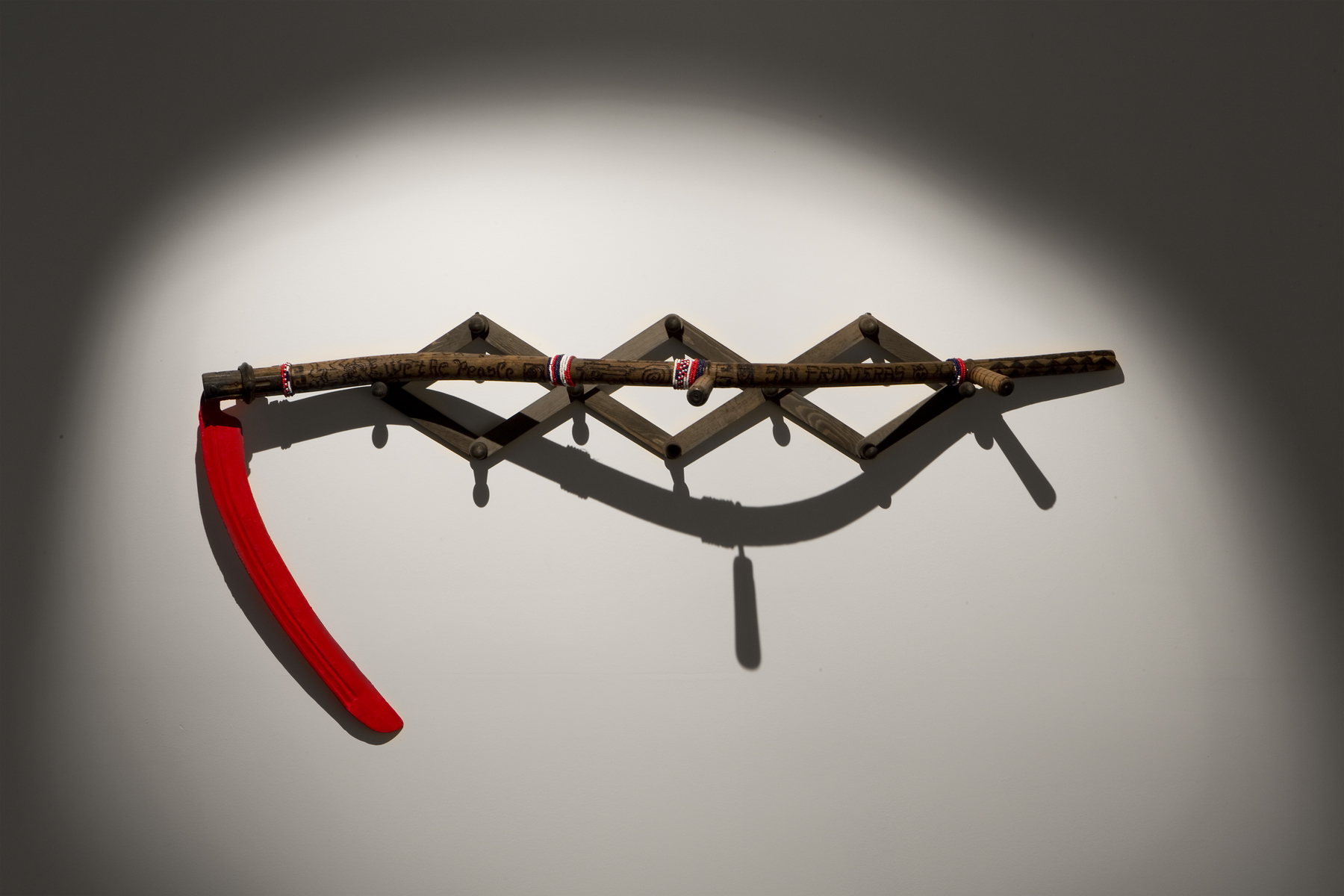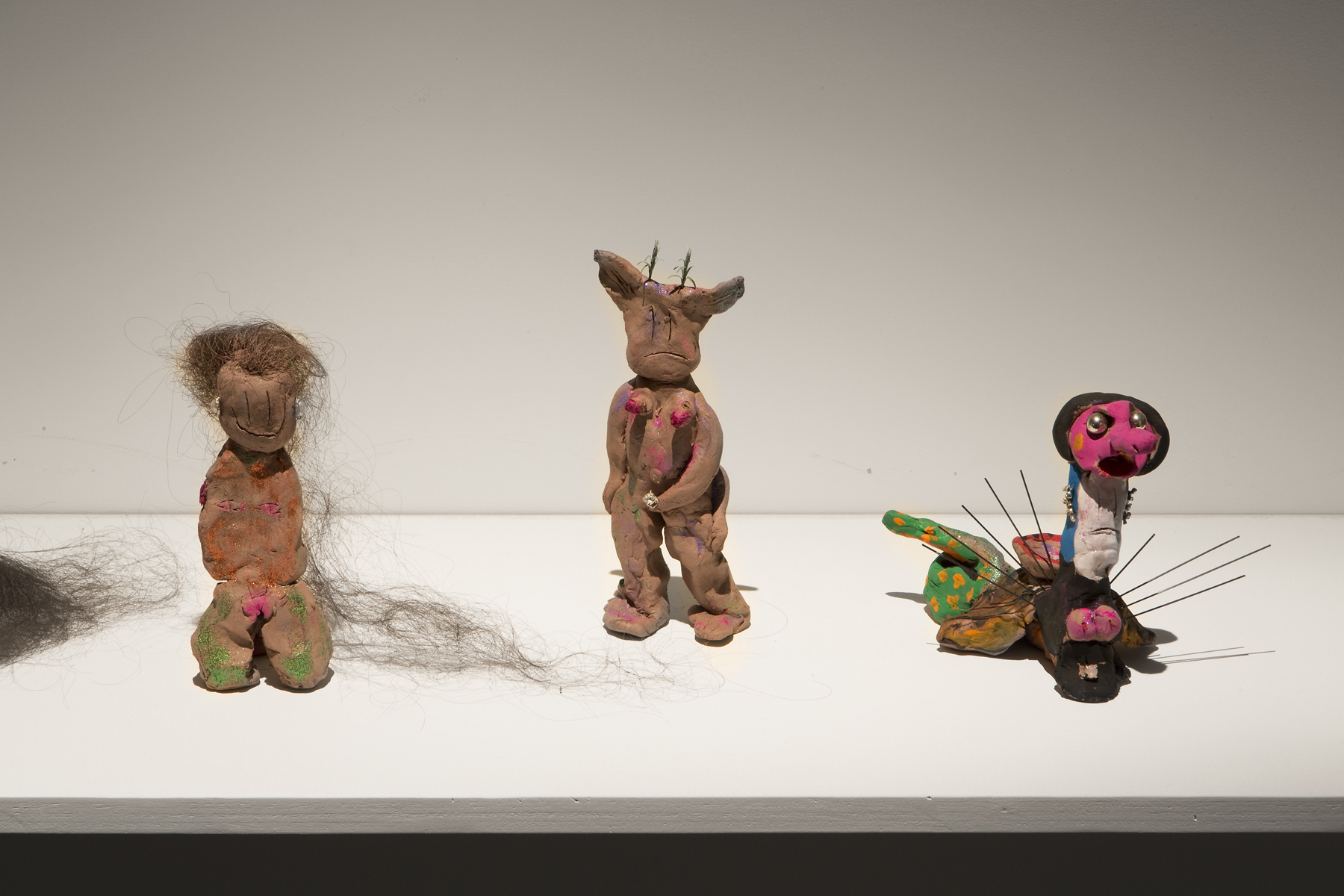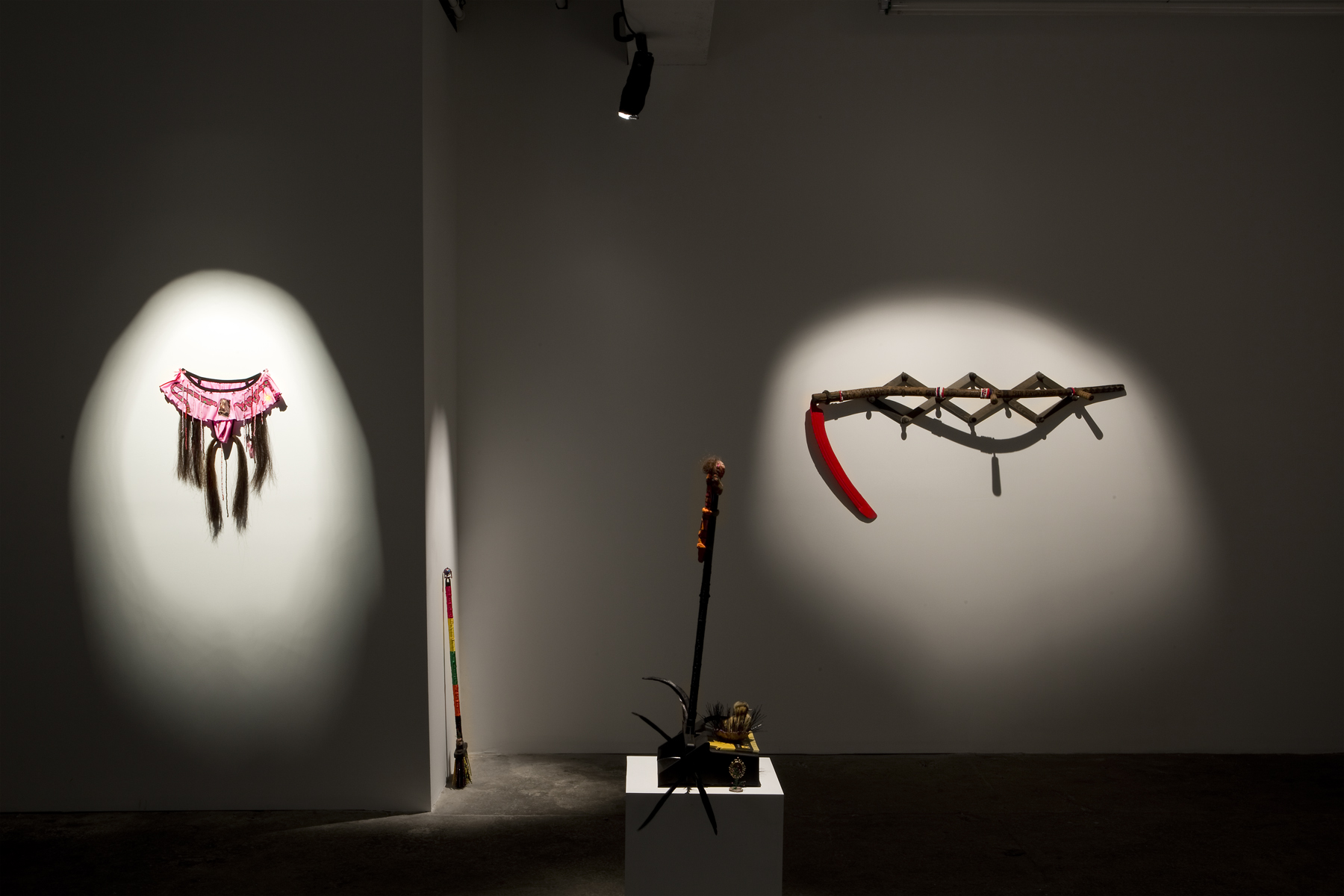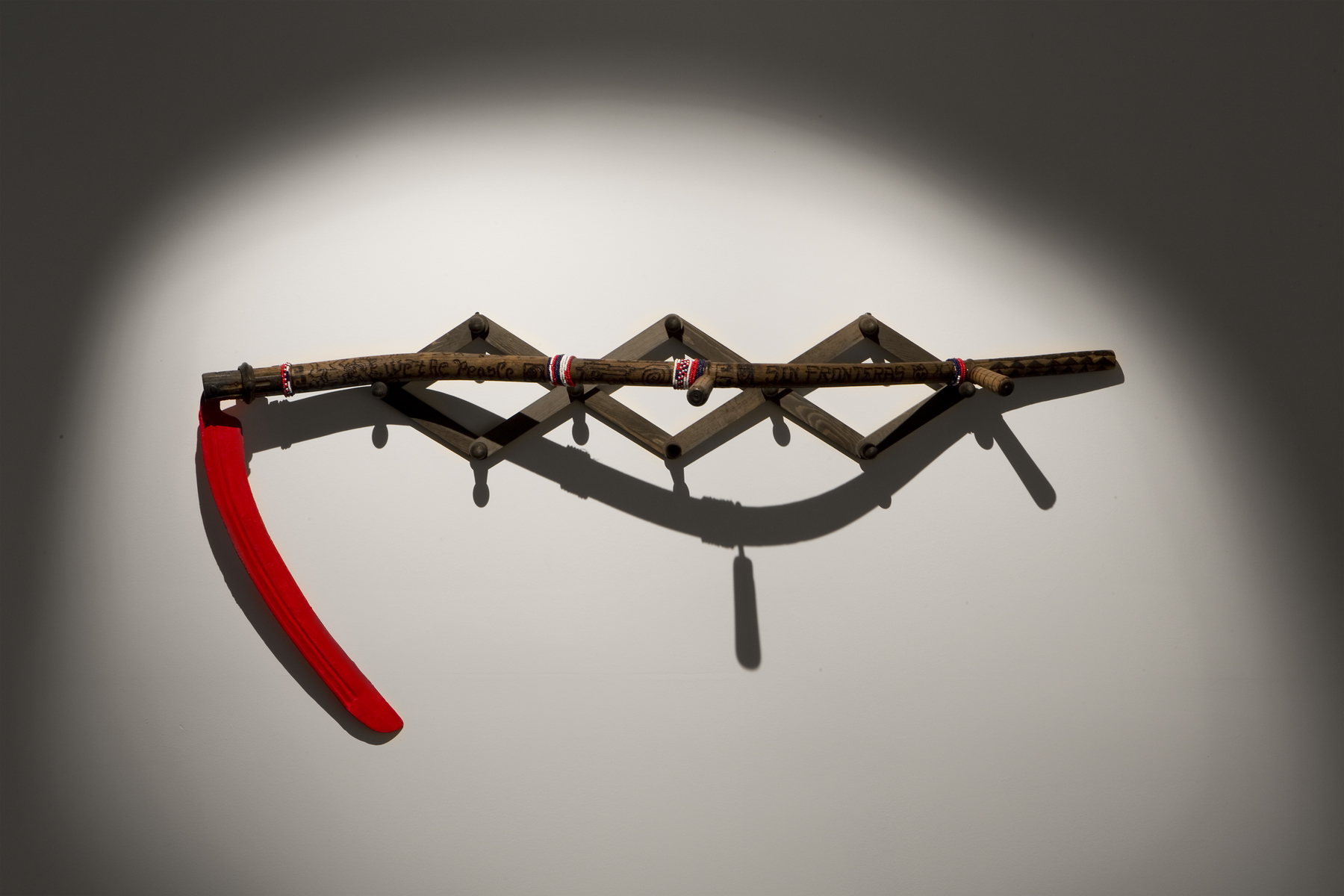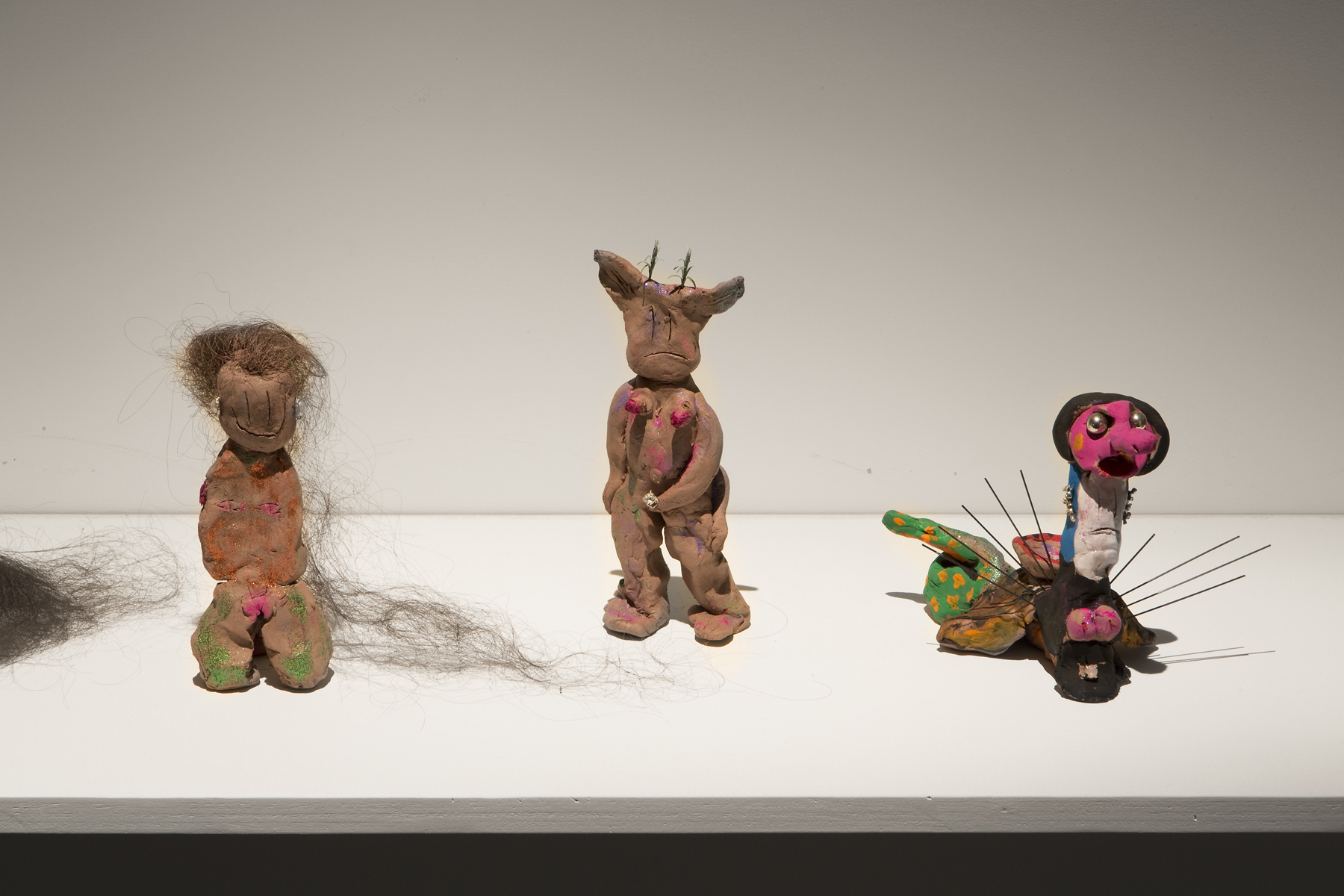 Everything vibrates with Divine Power.
In its most basic form, this is experienced daily, usually unnoticed. It opens and closes our day allowing it to express itself through people, animals, and objects. Manipulating these unseen vibrations to unlock their mysteries and make them tangible has been part of many traditions throughout the world.
Herbal elixirs, smoke from burning barks and dry leaves, animal offerings accompanied by sacred chanting, oils infused with a myriad of ingredients have all redefined the state of various objects into those of power and magic: the necklaces that protect one from demons; the sword that cuts through obstacles; the antlers which connect the worshipper to his spirit animal; and the stones that harness the essence of ancient beings.
The human body does not escape being a seat to energy. It houses thousands of ancient and new gods all waiting for a moment to emerge and manifest themselves.
Aided by complex ceremonies, simple inspiration, and/or various mental states, the Divine, housed in an object of flesh and blood is able to awaken and re-awaken and express its power: the Protective Warrior, the Seductress, the Wise One, the Trickster…
-Javier Alcalá


Marcel Alcalá (b. 1990 in Santa Ana, CA) is a queer chicanx artist currently living and working in Brooklyn, NY. Their work has been featured at the Hammer Museum, MCA Chicago, Swiss Institute, Ekebergparken, Rogoland Kunstsenter, Blum and Poe, Queer Biennial, Tom of Finland Foundation, Consulate General of Mexico, Los Angeles LGBTQ Center.