Sean D. Henry-Smith "Body Text"
August 5 through September 4, 2016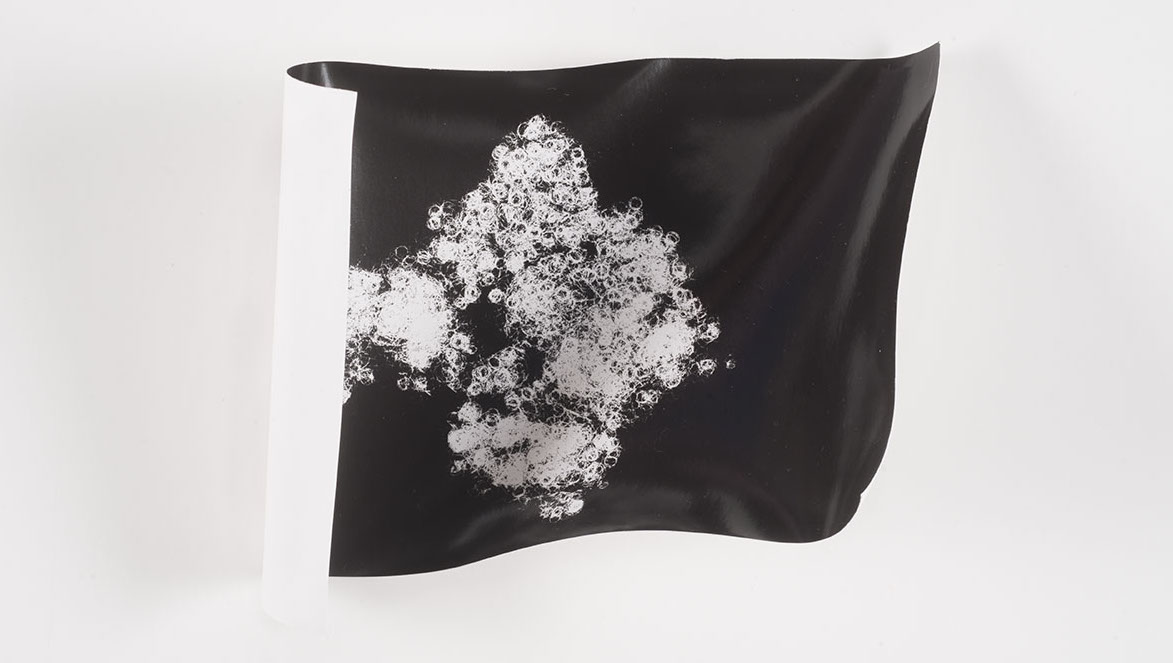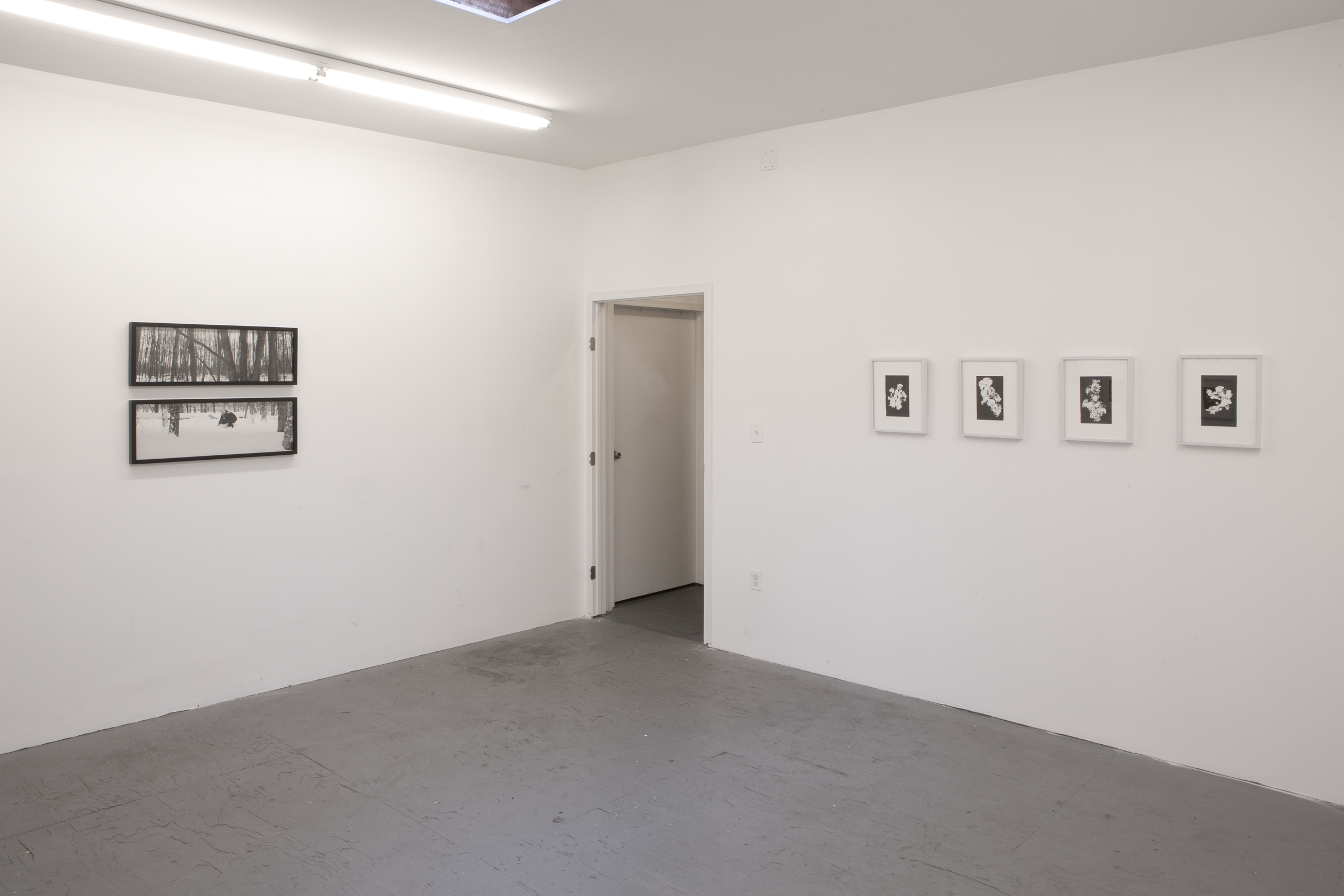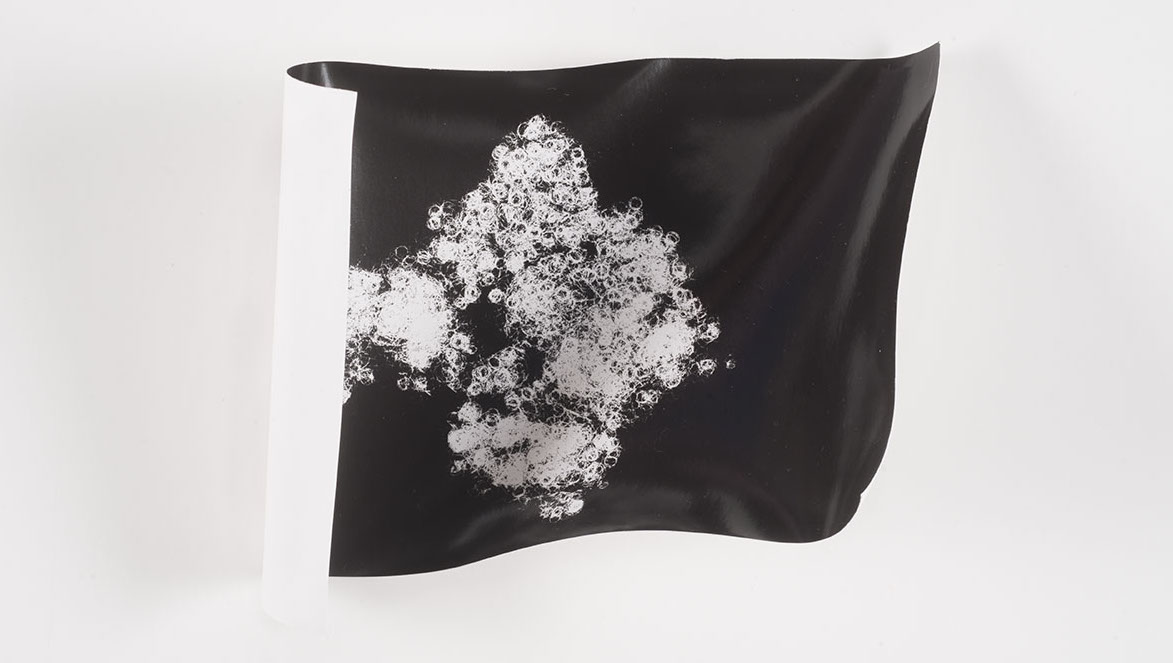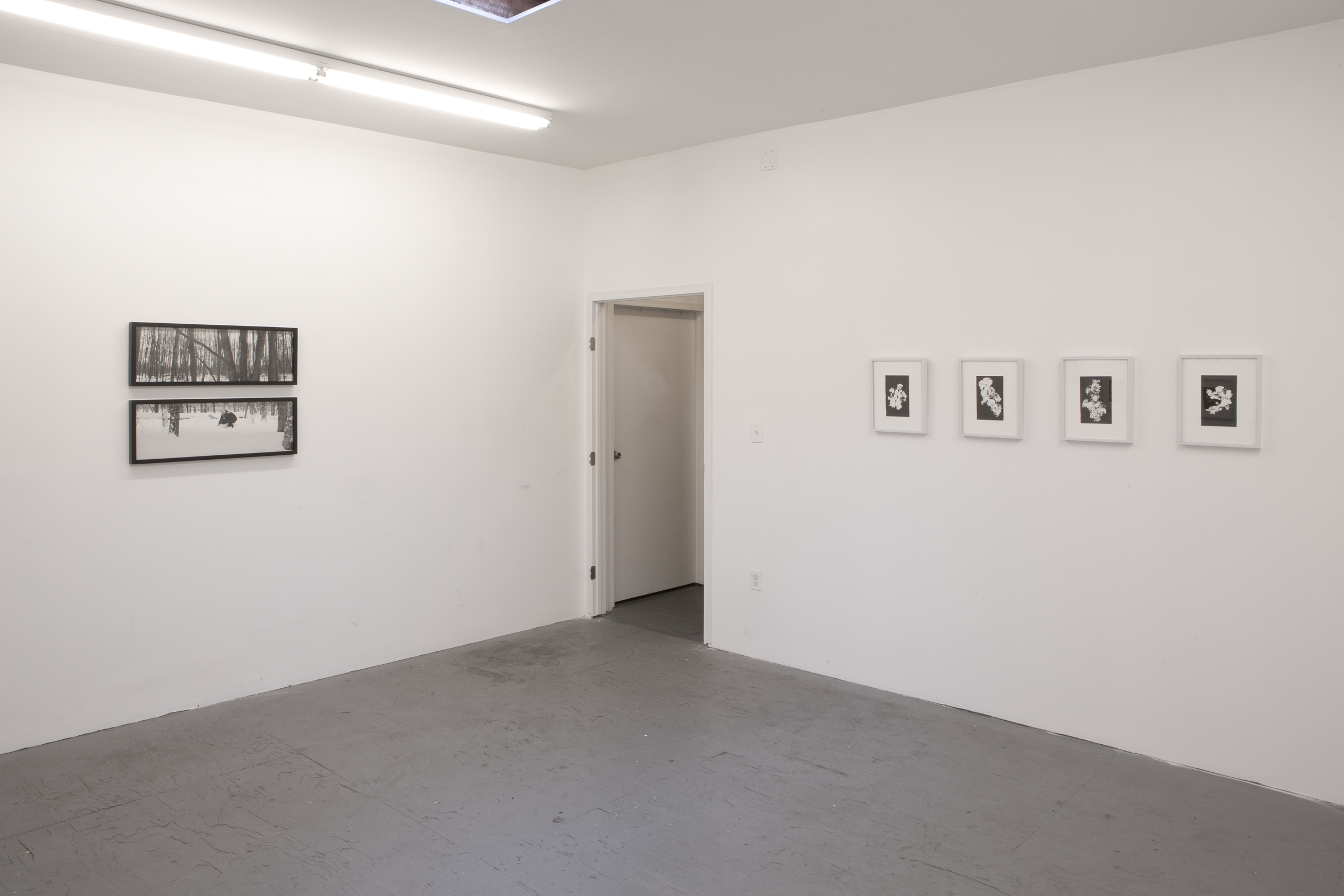 LINK to Checklist
LINK to Press Release

Deli Gallery is pleased to announce Body Text by Sean D. Henry-Smith. Containing twelve photograms and a diptych of inkjet prints all made within the past year, the exhibition is the artist's first solo presentation as well as his first with Deli Gallery. Also on display is an excerpt from "Body Text" printed and installed in monumental scale.
"Body Text" is the artist's first publication selected by Lucas de Lima for New Delta Review's annual chapbook competition. Lima noted the artist's "recognition of a world that is made rather than merely given, carved out of entwinements tender and violent, ruptured and spiritualized by the inhabitants of Black life."
On display are twelve photograms made by laying cuttings of the artist's hair on silver gelatin paper and exposing them to light. Rendered as flat shapes, the photograms transform into abstracted forms resembling celestial bodies. This translation is mimicked by the titles, which reference the way that galaxies are discovered and identified. The selected poem from "Body Text" installed in the gallery has been exhibited in several previous locations and carries the mark of its own history. Also installed is a diptych included in "Body Text" depicting the artist in an empty, snow- dusted forest.