Thomas Albdorf "When Rainbows Melt Into Hills"
September 13 through September 27, 2015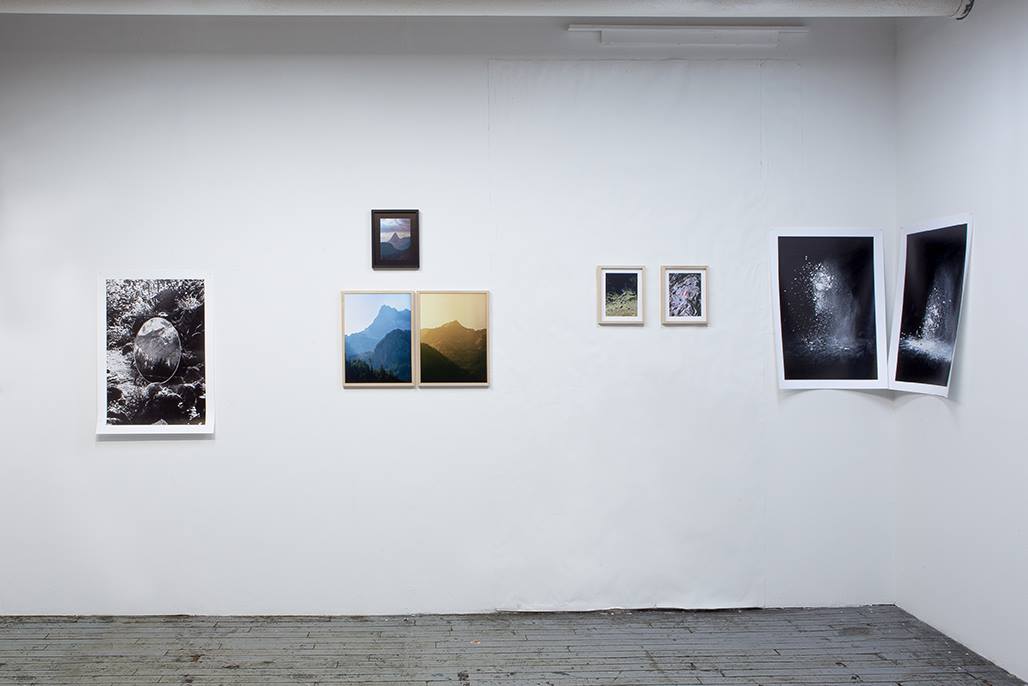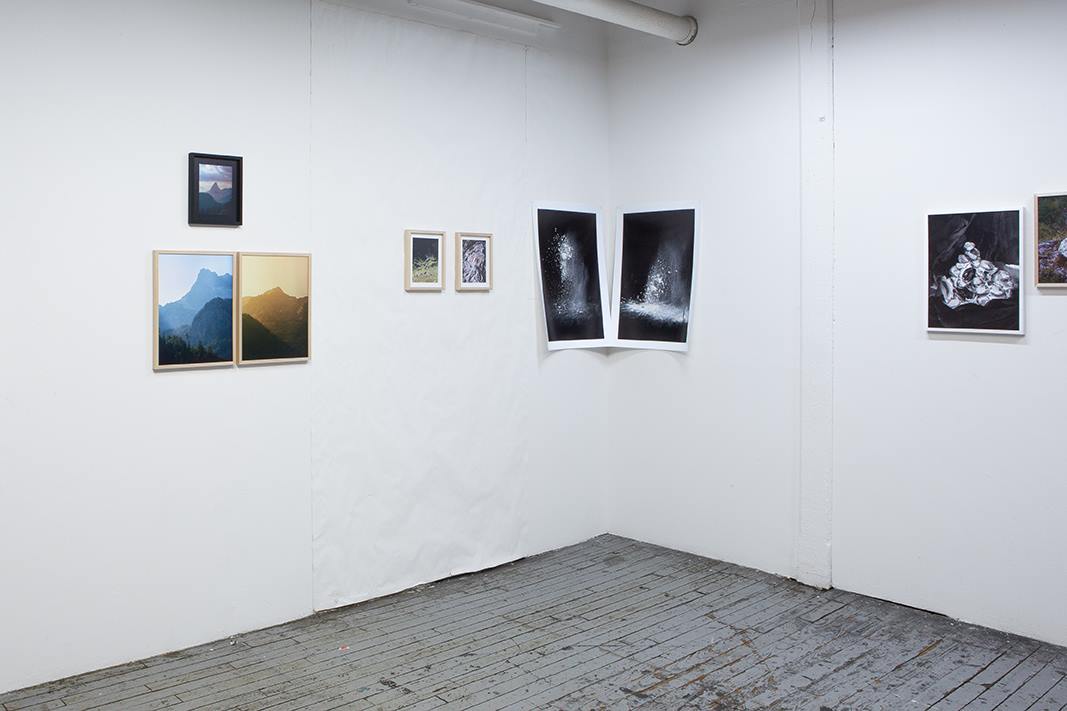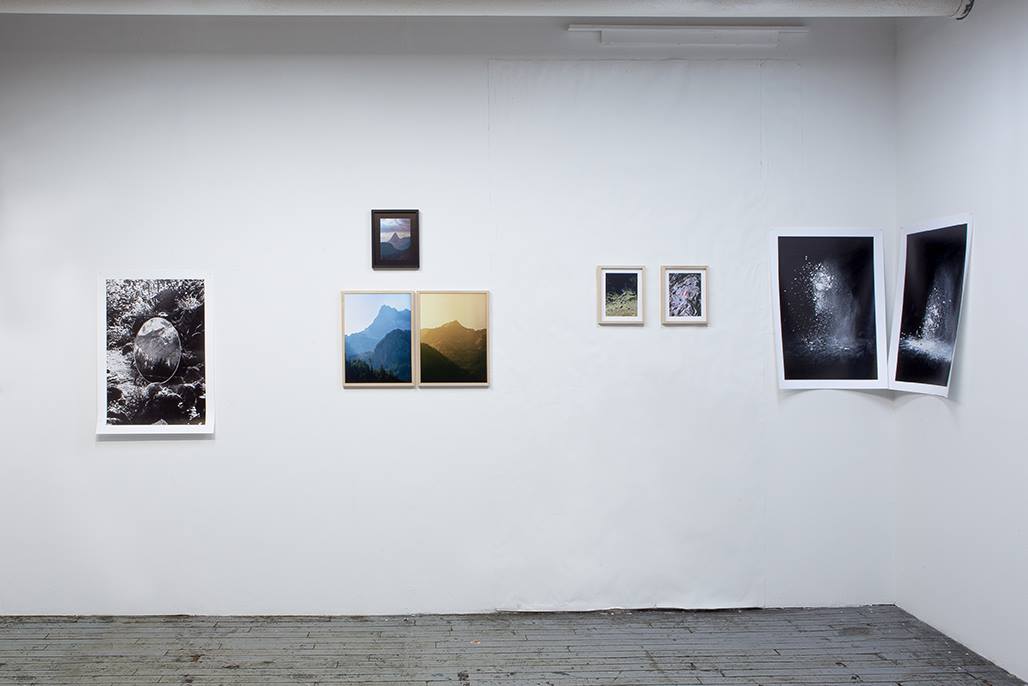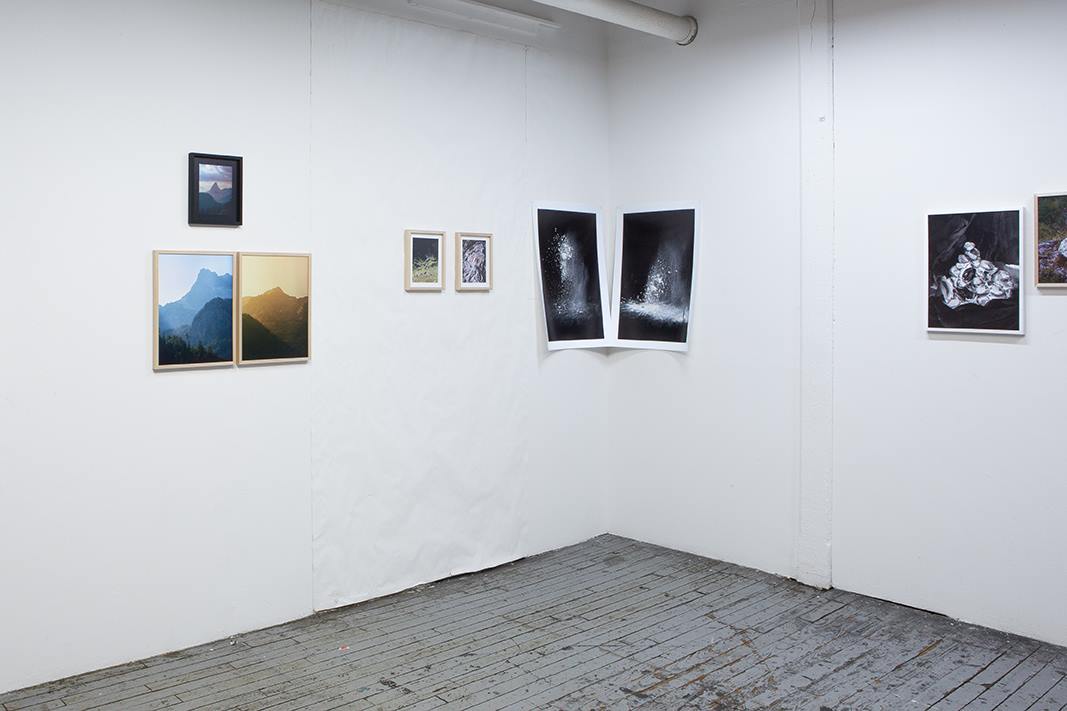 Deli Gallery is pleased to announce an exhibition of photographs by Thomas Albdorf. Including over twenty new works made in the last two years, When Rainbows Melt Into Hills is the artist's first one-person exhibition in New York.
Albdorf's work examines the intersection between photography and sculpture. His practice treats photography not as the single act of releasing the shutter, but as the catalyst in a chain of decisions. The photograph's negative doesn't produce an enclosed image, but a space of possibilities and probabilities, enabling multiple iterations via digital post- production. These alterations leave their visible mark in the final work, making the manipulation apparent and bringing the conditions of their production up for discussion.
For When Rainbows Melt Into Hills, Albdorf employed a range of image production methods, including scanned material, digitally altered photographs, and studio setups. Albdorf uses the Austrian Alps as both a conceptual starting point and a source of imagery. The results can be factual, altered, or staged. The artist doesn't aim for the viewer to figure out which is real or faked, but to enjoy the stages in between.